Consider in Home Euthanasia to Prevent Your Ailing Pet from Experiencing Needless Pain
Bidding goodbyes is never easy. The pain involved escalates in intensity when you find yourself in a tough spot considering euthanasia for your pet. Regardless of the number of years a pet has been a part of one's life, most consider their furry friend as a family member. Unfortunately, their lifespan is shorter than ours and we are forced to make crucial decisions.
Deciding to go ahead with euthanasia:
Many pet-owners go through feelings of guilt when considering euthanasia. However, the literal translation of the word is 'good death'. It is like a tool to help end the pain your pet is going through. It is a better alternative than witnessing your pet's health condition deteriorating with every passing day.
It is possible to make the process a wee bit easier by opting for in home euthanasia. There are holistic veterinary clinics offering euthanasia services at the comfort of your home. The specialist arrives at your residence administers a sedative to your pet. When you are ready, he/ she would administer the medication and thereby ends your pet's suffering.
Assess if your pet is ready for euthanasia:
Generally, there are blood tests and ultrasound done to see if there are options to improve your pet's health. As a pet owner you ought to honestly evaluate your pet's lifestyle.
Keep a check on the following:
Do you notice breathing difficulty?
Do you find your pet to be in uncontrolled pain?
Is there a change in appetite?
Is your pet consuming sufficient water?
Are there severe mobility issues? Is your pet stumbling often?
Does your pet show interest in activities he/ she previously enjoyed?
Is your pet experiencing more bad days than happy days?
If you notice at least half of these issues, it is time to talk to your veterinarian about in-home euthanasia. The veterinarian will walk you through the process and helps to make your pet's last moments as comfortable as possible. In home euthanasia reduces stress for both the pet owner and the pet.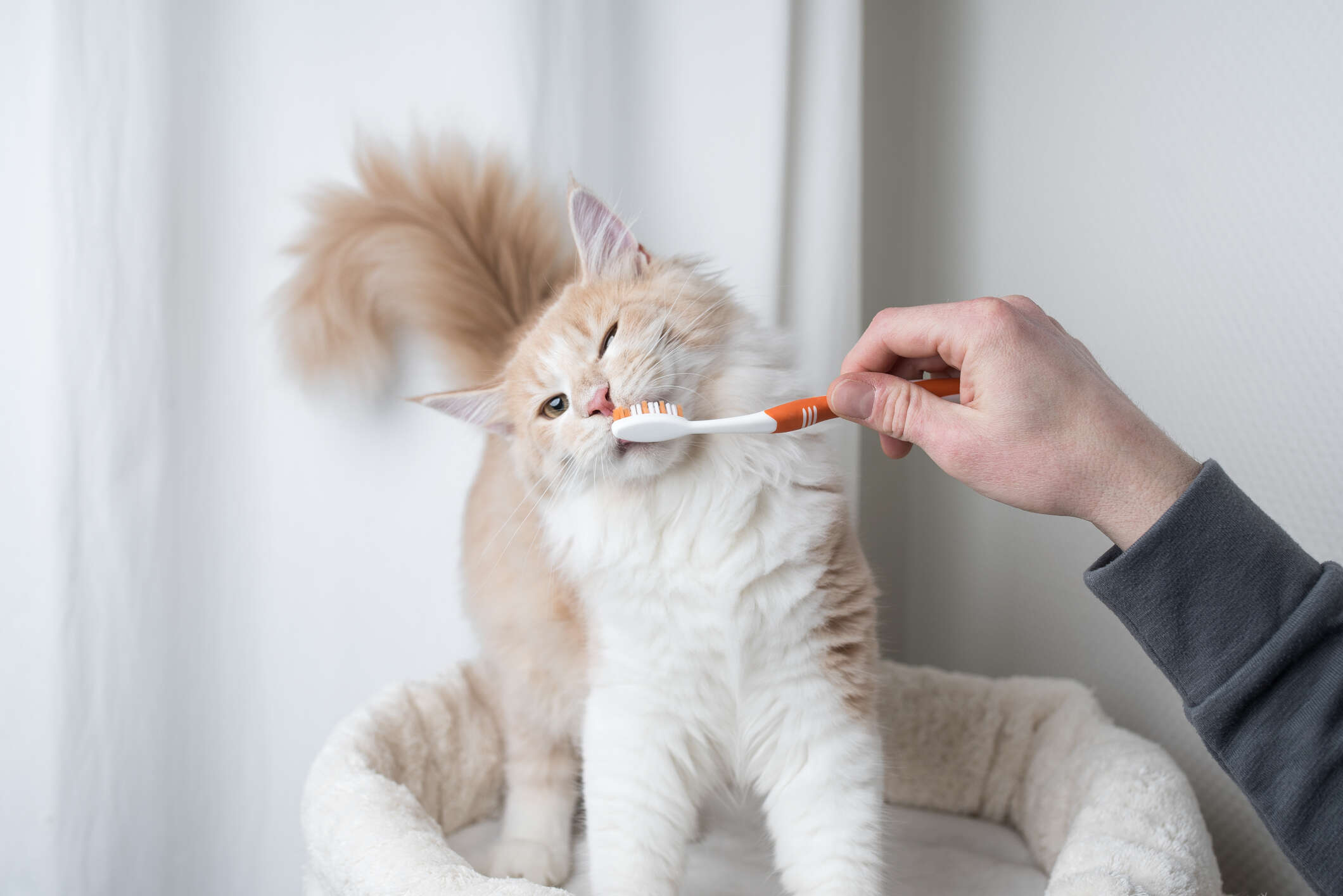 Why in-home pet euthanasia may be a good idea after all?
Comfortable environment for your pet:
Pet clinic can trigger anxiety for many pets. There are other animals around and the unfamiliar sights and sounds are bound to make your pet nervous. Instead you can choose to have the procedure done in your pet's favorite spot at your home surrounded by his favorite treats/ toys.
Privacy to grief:
The grief isn't going to be any less with in home euthanasia, but you don't have to mourn in front of strangers. You can instead grieve in private in a place which your pet adored. You can Google on 'holistic vet near me' and shortlist a best one in your area.
Bid goodbye as a family:
The grief can be particularly monumental for kids. With in home euthanasia, your family member and friends can gather around your pet during its last moments and come together to bid farewell.
Your pet will experience minimal discomfort and will be surrounded by soothing voices during in house euthanasia. Let the last memory of your dog be the same place he/ she was raised.